The company
Co.E.M. is an Italian company that manufactures and sells LED lighting fixtures and systems for any customers needs.
---
It was established in 1979 under the name Reseco Elettronica, which was founded as a company in the industrial electronics sector and later confirmed itself as a top quality producer in the whole European territory, in many north and south American countries and also in some Asian countries.

It was the only artisan business able to produce a fully electronic two-hand control and, for this, it obtained the EN 954 cat. IV certification.
Until 2007 it worked mainly in the machinery industry and in the process control, but it had already started in 2005 the production of the first LED lighting fixtures.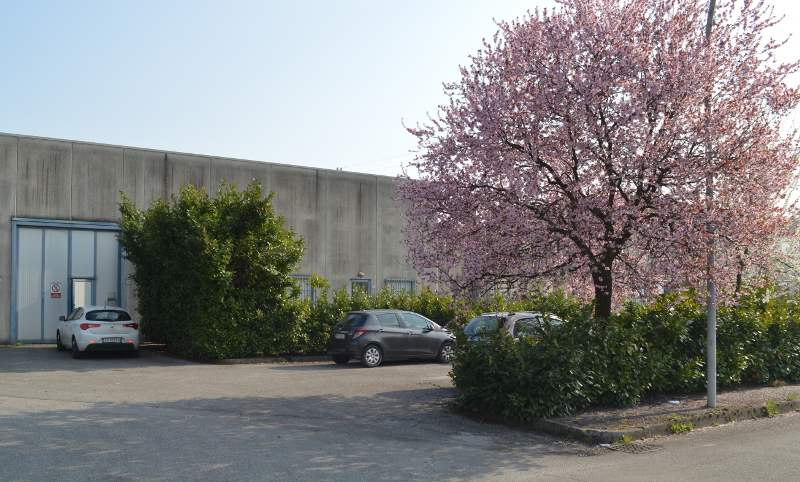 Soon LED lighting and low-power home automations became the main sector thanks to the company's great long-standing experience in the electronics world, its flexibility and ability to satisfy customer requests, achieving excellent results in the indoor, outdoor and urban lighting.

Co.E.M. S.r.l. can offer an efficient and wide range of LED lighting fixtures for any use. The selection includes product such as linear power LED, LED projectors for indoor and outdoor use, recessed and suspended LED lights, home automation systems, power supply and control in DMX, DMX Wi-Fi and CAN Open.
All of these products can help the customer reduce the electric bill and bring the maintenance of the light to zero.
Company Values and Mission

Co.E.M. S.r.l. is a dynamic company, focused on both customer and market needs. It devotes a large part of its resources to design and manufacture the final product according to the customers' specific requests, including LED retrofitting of preexisting lighting systems.
The company represents a concrete solution to the customer demands, for all that concerns the LED lighting, and it is a leading example of quality and excellence for all that concerns LED lighting technology and the "Made in Italy" mark.

The experience that Co.E.M. S.r.l. has gathered over the years makes it possible to provide its customers with technical advice, lighting systems design and rendering. Co.E.M. S.r.l. offers the necessary solution to the most profitable use of the most revolutionary light source present in the market today. All the while protecting the environment, helping to preserve the global ecosystem and reducing pollution. As a matter of fact the replacement of a halogen lamp with a quality LED light can even reduce the CO2 consumption and emission to a maximum of 90-95%.