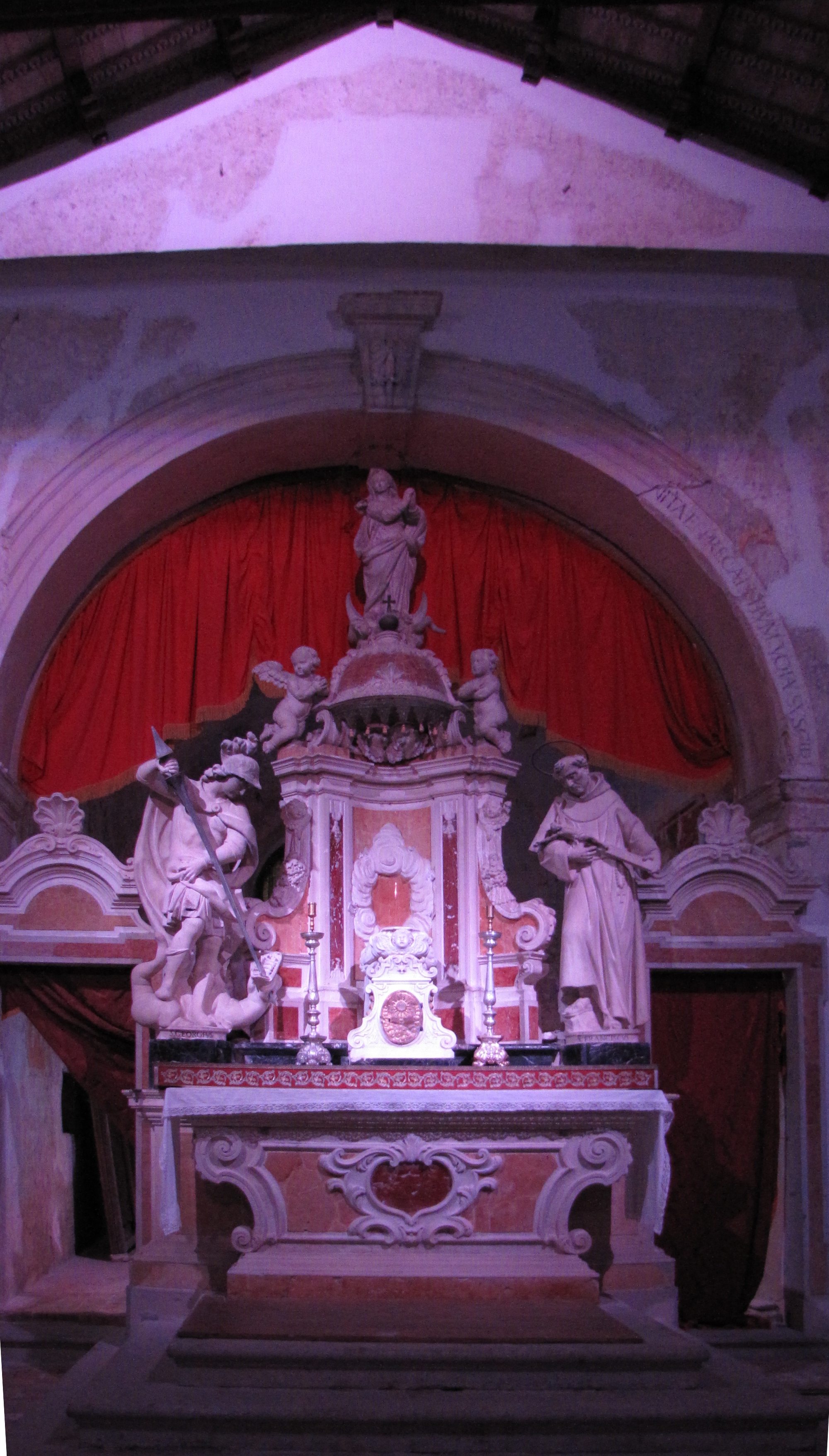 Abbey - Udine - The altar, recently restored, has been lit with RGB projectors to allow a great chromatic highlight of the white marble tabernacle.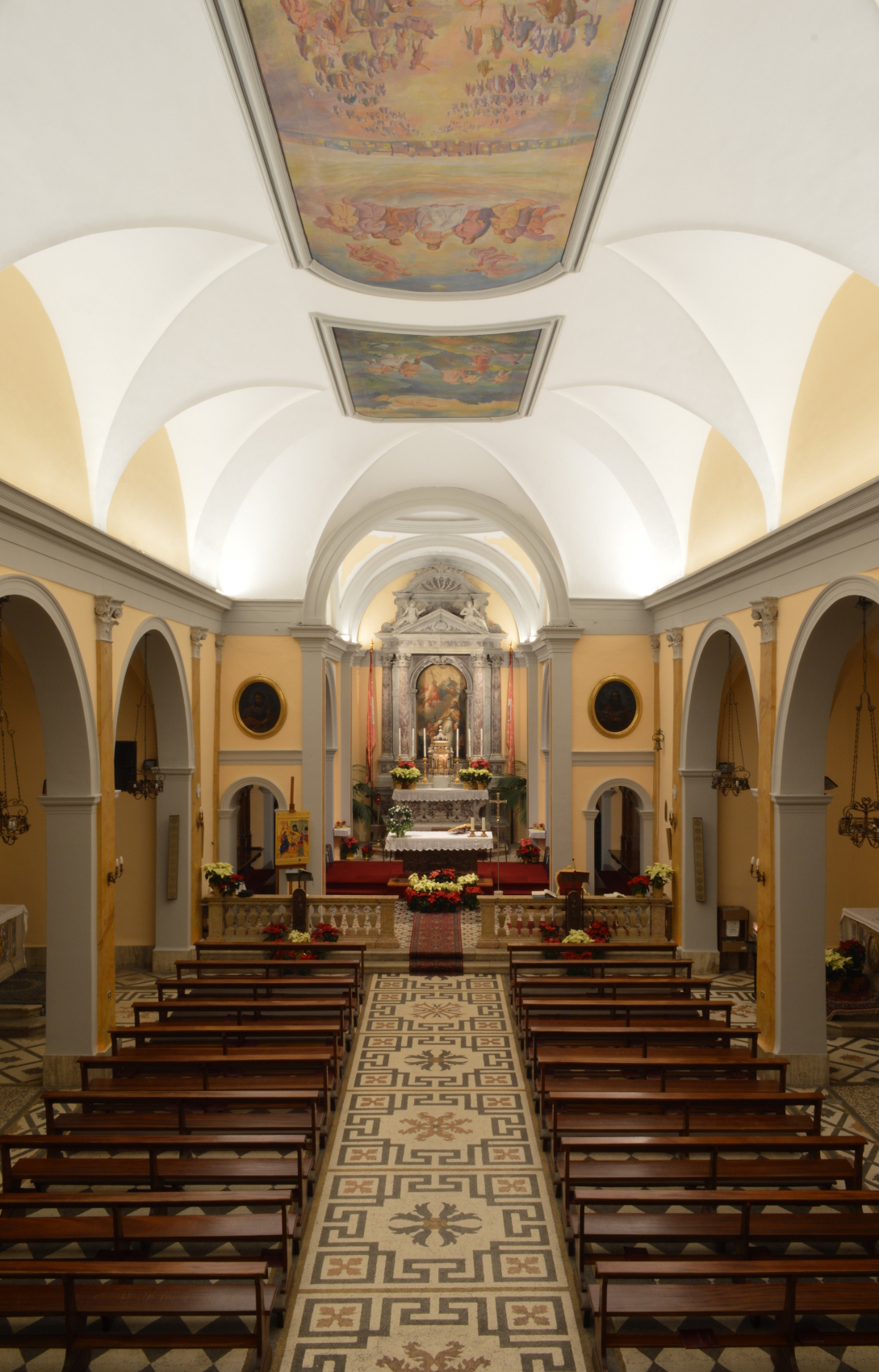 San Quirino Church - San Quirino (PN) - The lighting of the parochial church of S. Quirino was realize with 3000mm LINEALED linear bar with a color temperature of 3000K.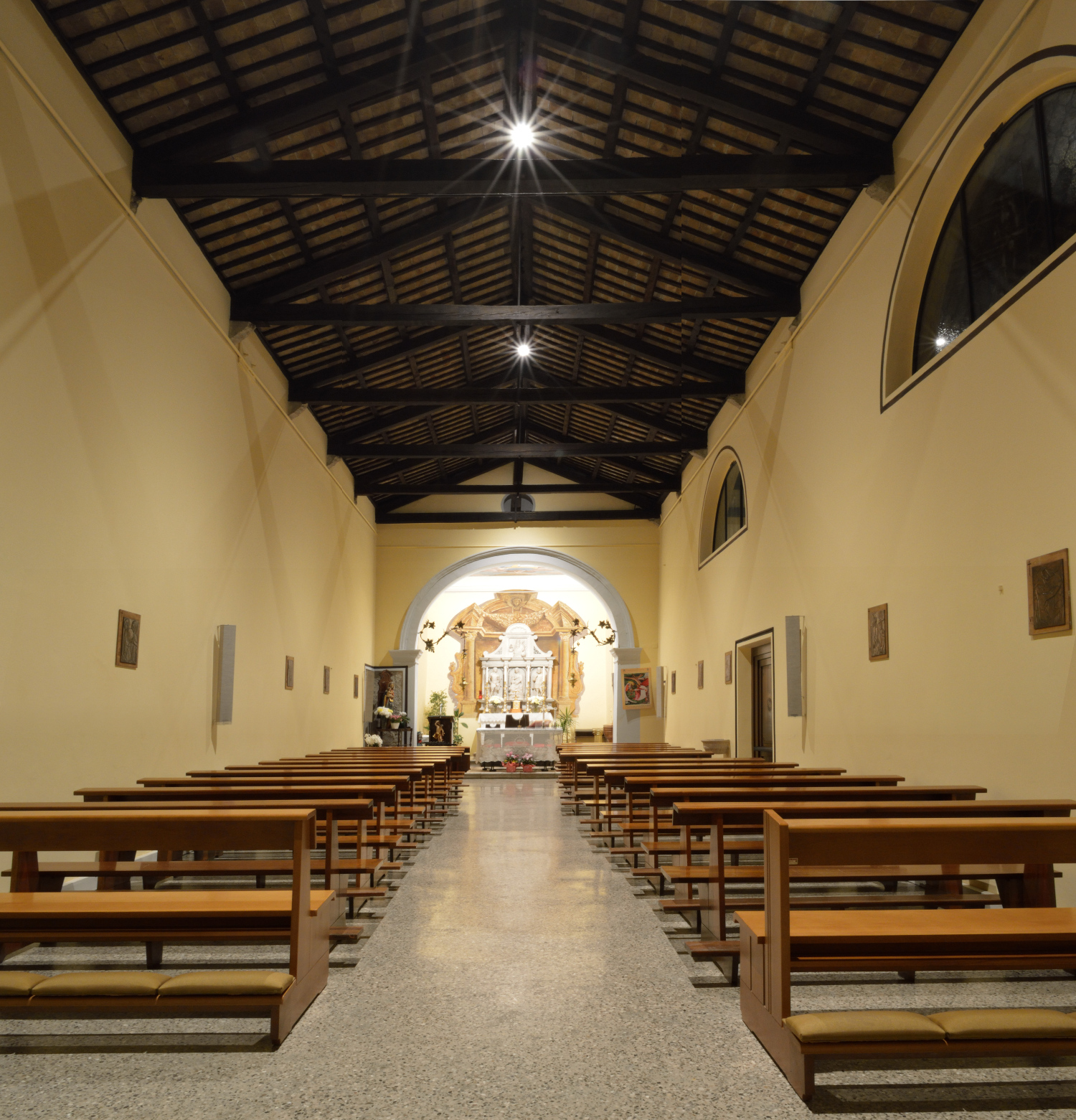 S.Foca Church - San Quirino (PN) - The general lighting of the small church of S.Foca was made through 4 projectors 56W AW40 and the lighting of the altar was made with a mix of LINEALED and projectors with a 300K color temperature (color rendering index of minimum 80).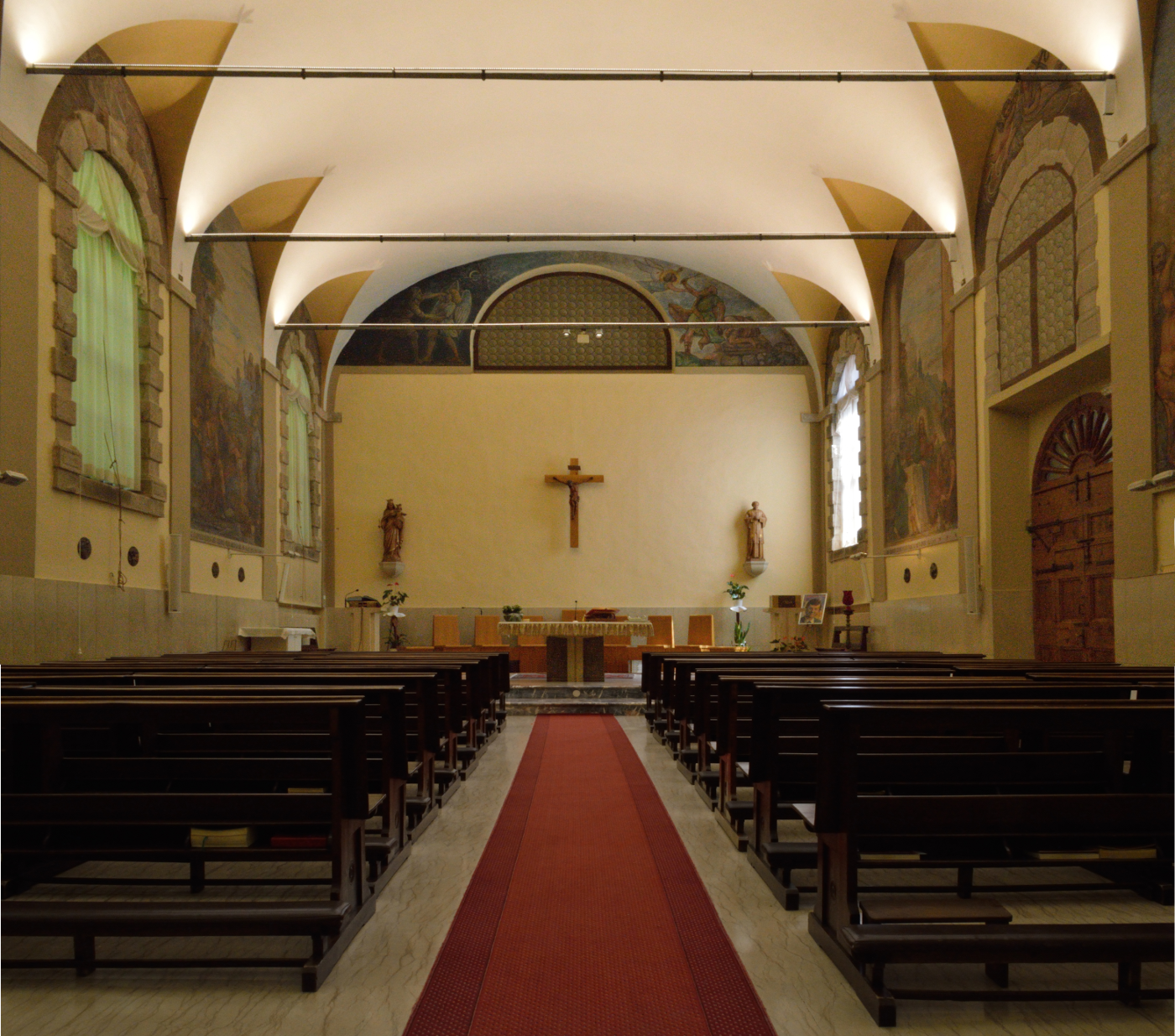 Terme San Marco Chapel - Monteortone (PD) - Realization of the lighting system in the chapel. There have been installed 3000K LINEALED LED bars, they are located above the tie-beams of the vaults to achieve a great reflect light effect.
The illumination present 4/6 higher levels of lighting compared to the previous installation and allows, even for older people, to read without any difficulties. Beside this improvement, the electrical consumption are reduced more than 60%.