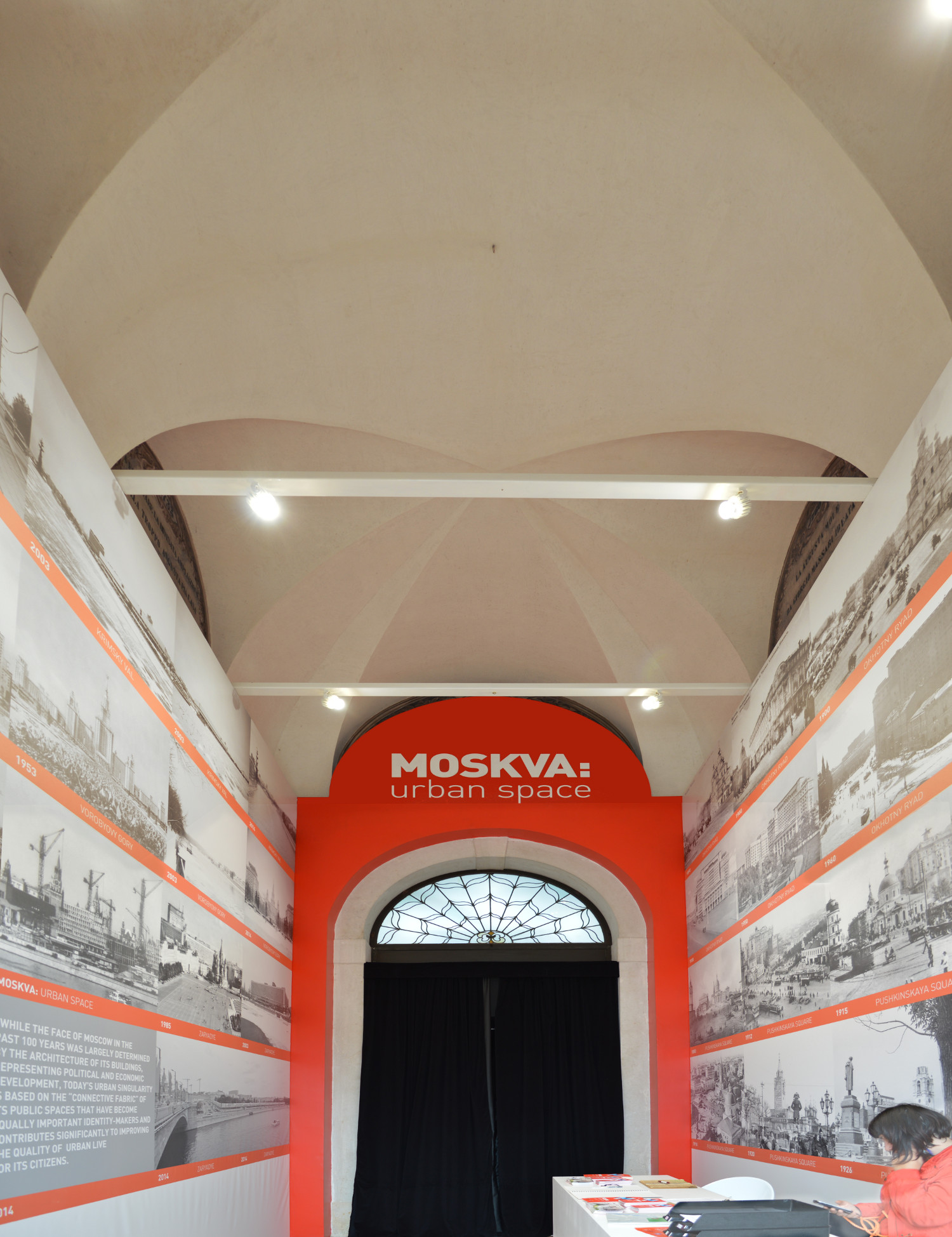 Lighting of the Russian booth.

Entrance: It was lit with 7 projectors AW4060 of 4000 lumen each. It has to be noted the great color rendering of the color orange achived by the use of high CRI LEDs.

Inner room: It was lit with projectors ONE made exclusively for the event.